Quality Policy

Quality Assurance Programmes
The Company implements its Quality Assurance Programmes (QAPs) that are tailored to suit individual client needs, with common procedures used for audits, inspections and tests of AVSECO's security measures.

Integrated Management System
AVSECO's aviation security services are all 'Quality Managed' through the routine operation of our Integrated Management System (IMS), which is certified to the internationally renowned quality management standard ISO 9001:2015 by Lloyd's Register Quality Assurance.

Internal Auditors
We also employ a dedicated team of internal auditors and inspectors who conduct regular and comprehensive quality, safety and security assessments, tests and inspections as dictated by statutory and regulatory requirements.
---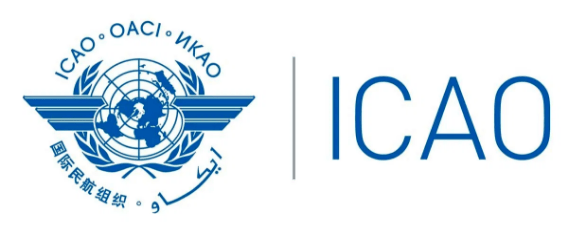 AVSECO's services are also independently audited by the Airport Standards Division of the Civil Aviation Department (CAD) and by other international regulatory bodies who conduct checks at HKIA. Our services are routinely assessed and have always been found to meet all applicable ICAO Annex 17 security requirements.
For many years the Company has implemented one of the first and the most advanced Quality Management Systems (QMS) of its type and extent within the aviation security profession.
Consequently, the 'Quality' of our AVSEC services is considered to be second to none and we will continue to uphold and maintain our very high standards throughout all of the areas that we operate in.