Commercial Services
AVSECO continues to expand its scope of commercial services into areas of ancillary aviation security activities, where our comprehensive range of professional services are currently provided to our commercial business partners, including: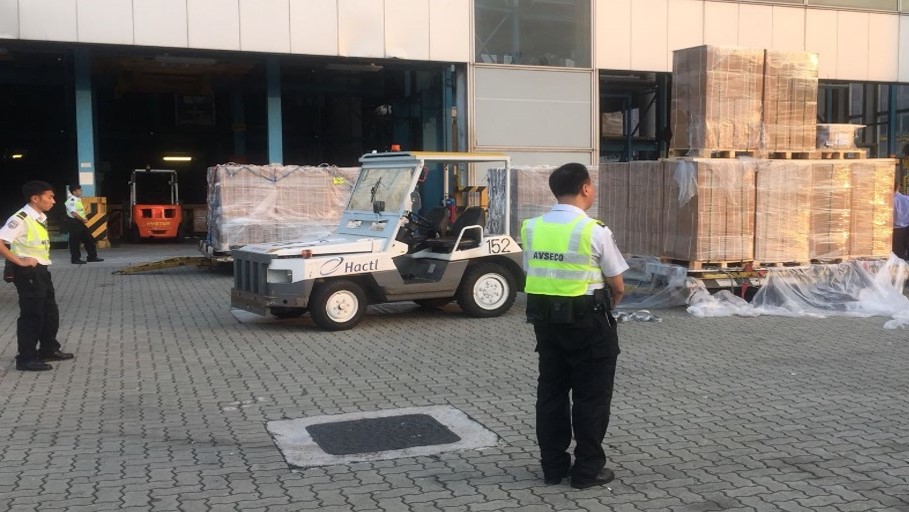 Armored vehicle and valuable cargo escort and delivery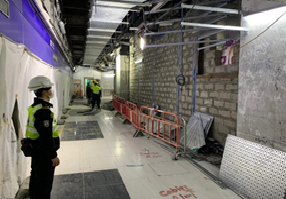 Commercial guarding at PTB airside and landside areas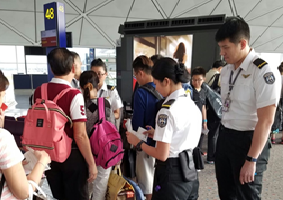 Document reconciliation services at boarding gates / Passenger profiling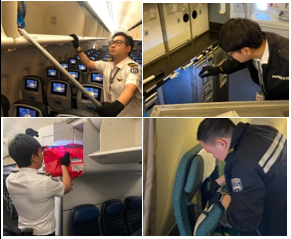 Aircraft cabin searches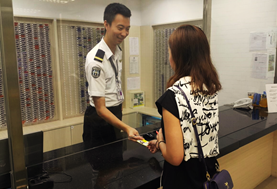 Permit controls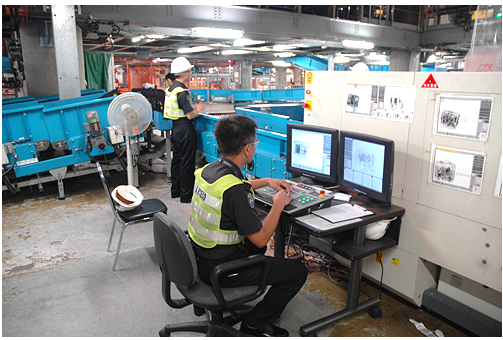 X-ray screening services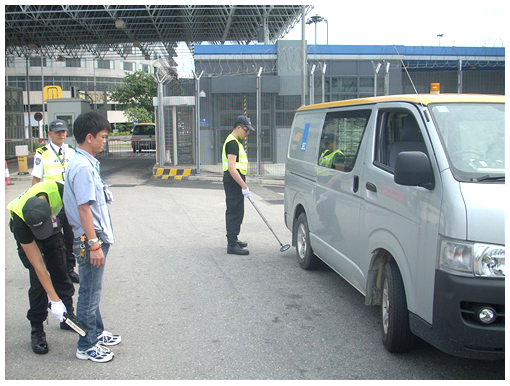 Enhanced security services to various airlines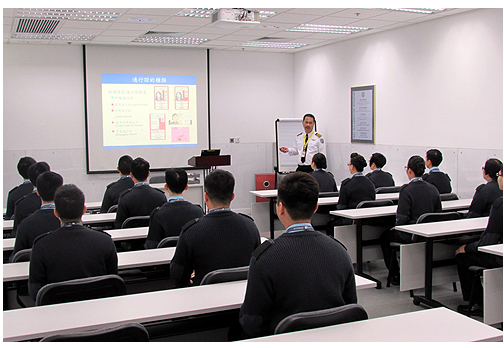 Security consultancy for airline operators, air-cargo handling agents, freight forwarders etc.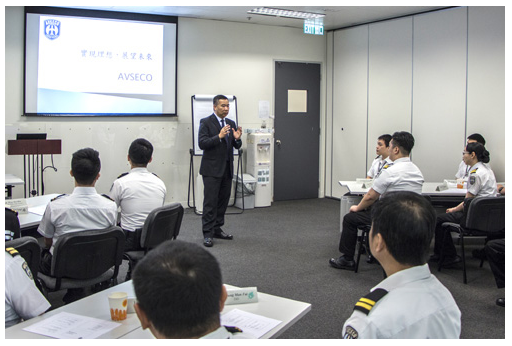 Various Professional and Academic Training seminars and workshops to AVSEC professionals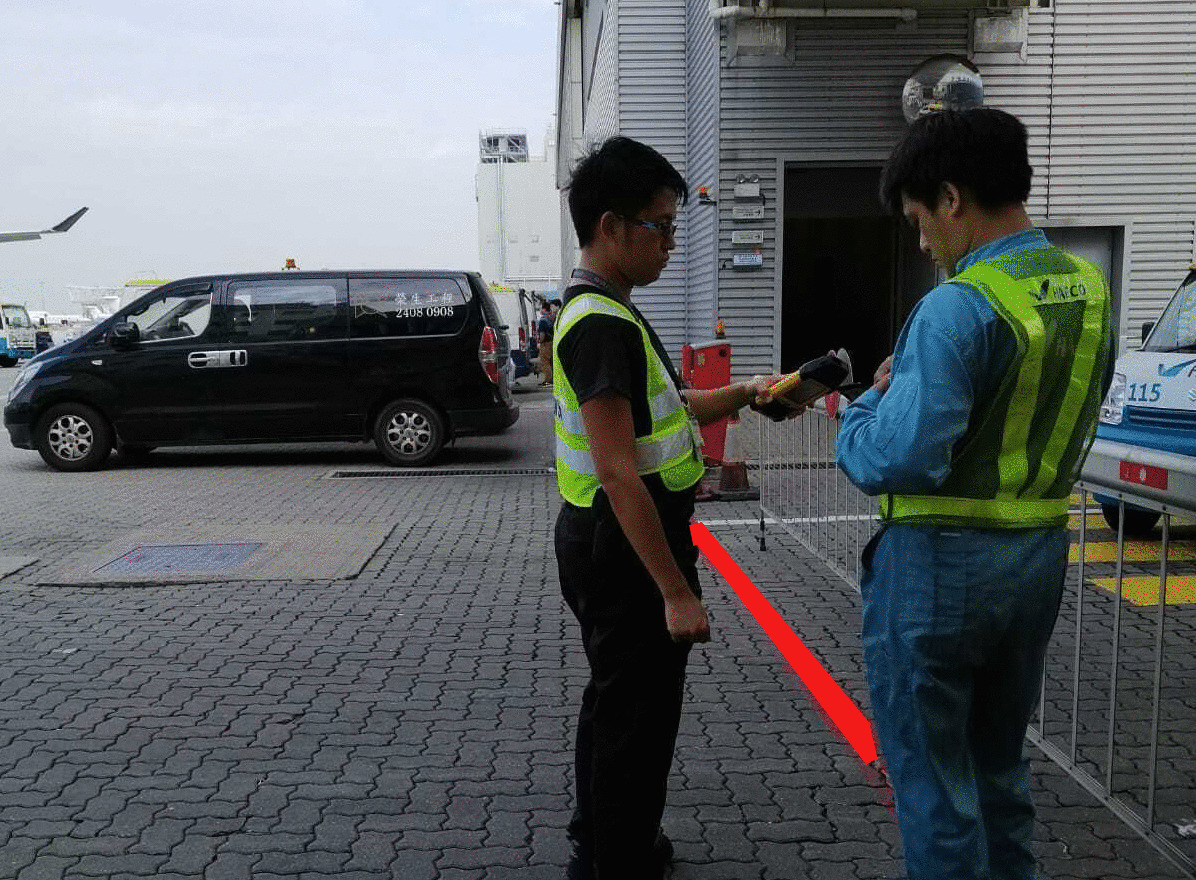 Access control to Airport Restricted Area & Tenant Restricted Area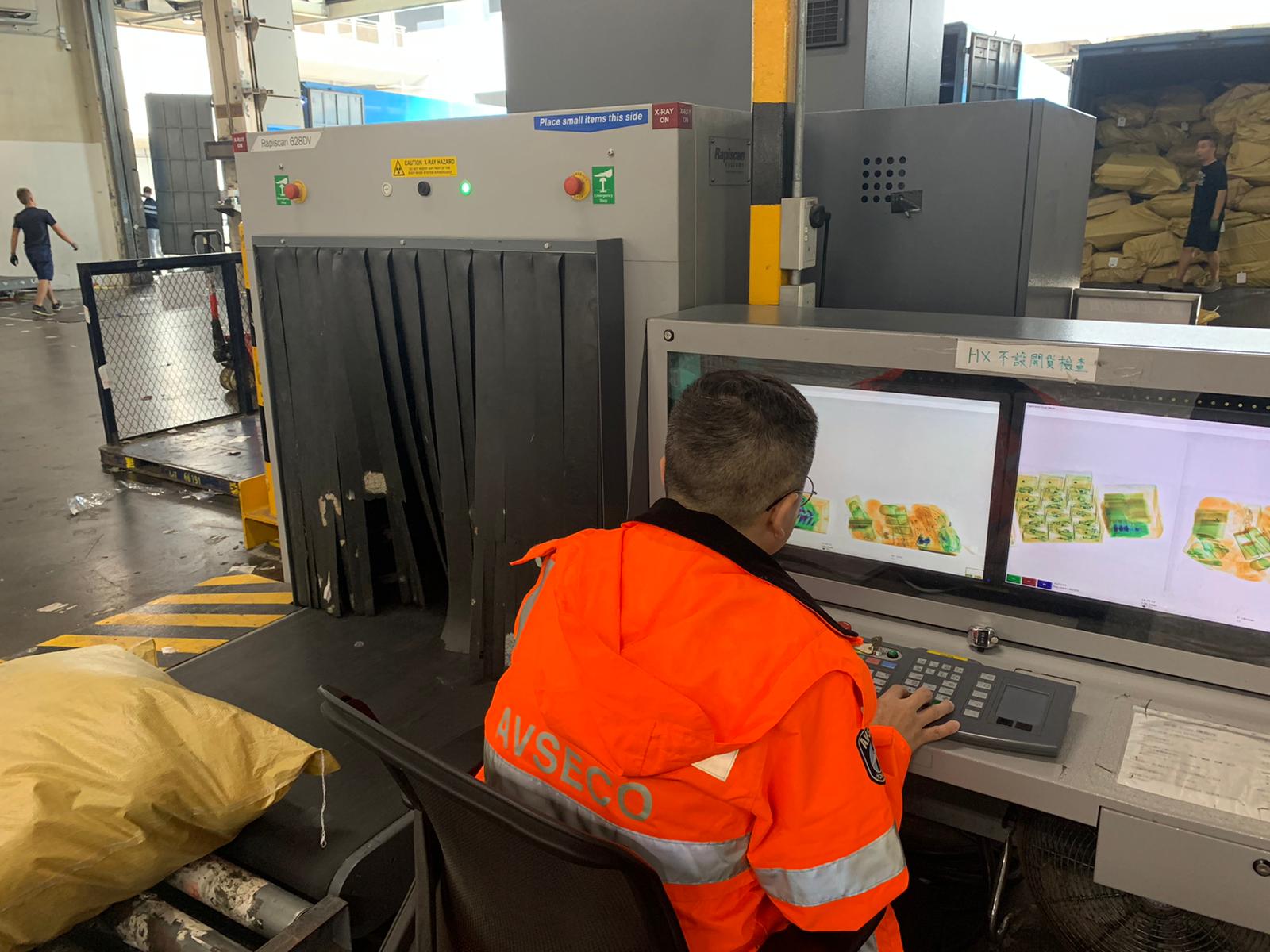 Security screening of cargo at Cargo Terminals
X-ray screening of air mail and express cargo
Aviation security controls at off-site, designated aircrew and baggage screening channels
In-flight security escorts for deportees and special passengers
Airport Tenant's Services
The company provides government and commercial facilities designated as Tenant Restricted Areas (TRA) at HKIA with various aviation security related services in order to assist the effective implementation and maintenance of TRA Security Programmes.
---
Our Partners
We wish to further assist our partners within the aviation security industry to develop and improve their own service capabilities and core competencies. Therefore, we design and offer tailor-made service packages to suit individual needs and to match expectations in every respect.
Around 20 airport tenants
More than 40 international airline operators
Around 20 other clients